Spring/Summer 2017 Beauty Trends
Whilst clean skin and wash-and-go hair were present across the board during the spring/summer 2017 shows, the beauty trends that did make their mark were brighter and bolder than ever. An abundance of glitter from Fendi to DKNY gave the shows a welcome shimmer, whilst flashes of Eighties inspiration had a more-is-more charm that came into its element in the final days of Paris Fashion Week. And as for hair? Look to Guido Palau, who was responsible for some of the most dramatic transformations of the season. See below for the ultimate beauty trends and talking points from backstage at the spring/summer 2017 shows.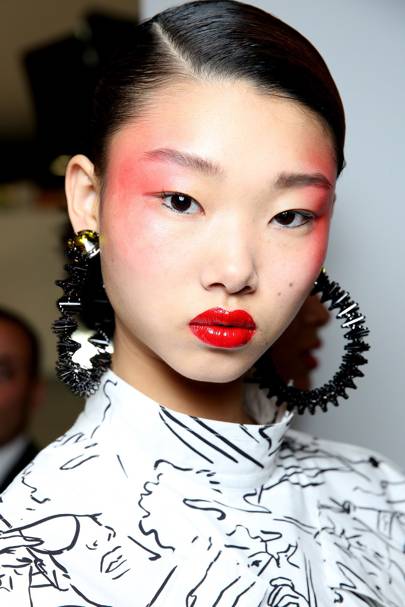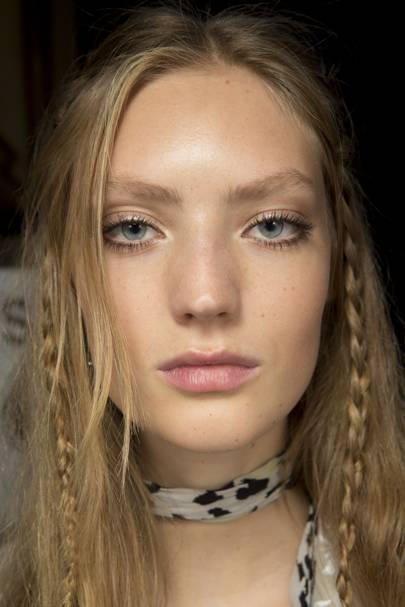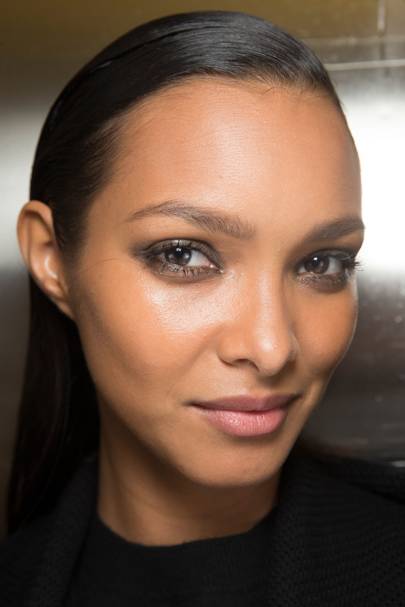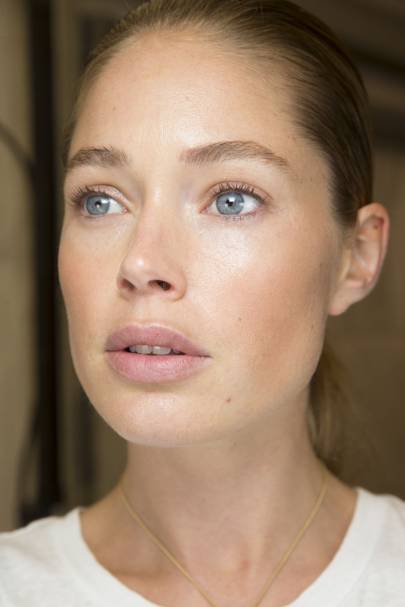 Download our Thrive Guide and Planner now! Plus get a $10 coupon towards the purchase of a WIBN Membership!
Thanks for subscribing here is our guide: http://www.thriveincanada.ca/your-7-step-guide-to-thrive/